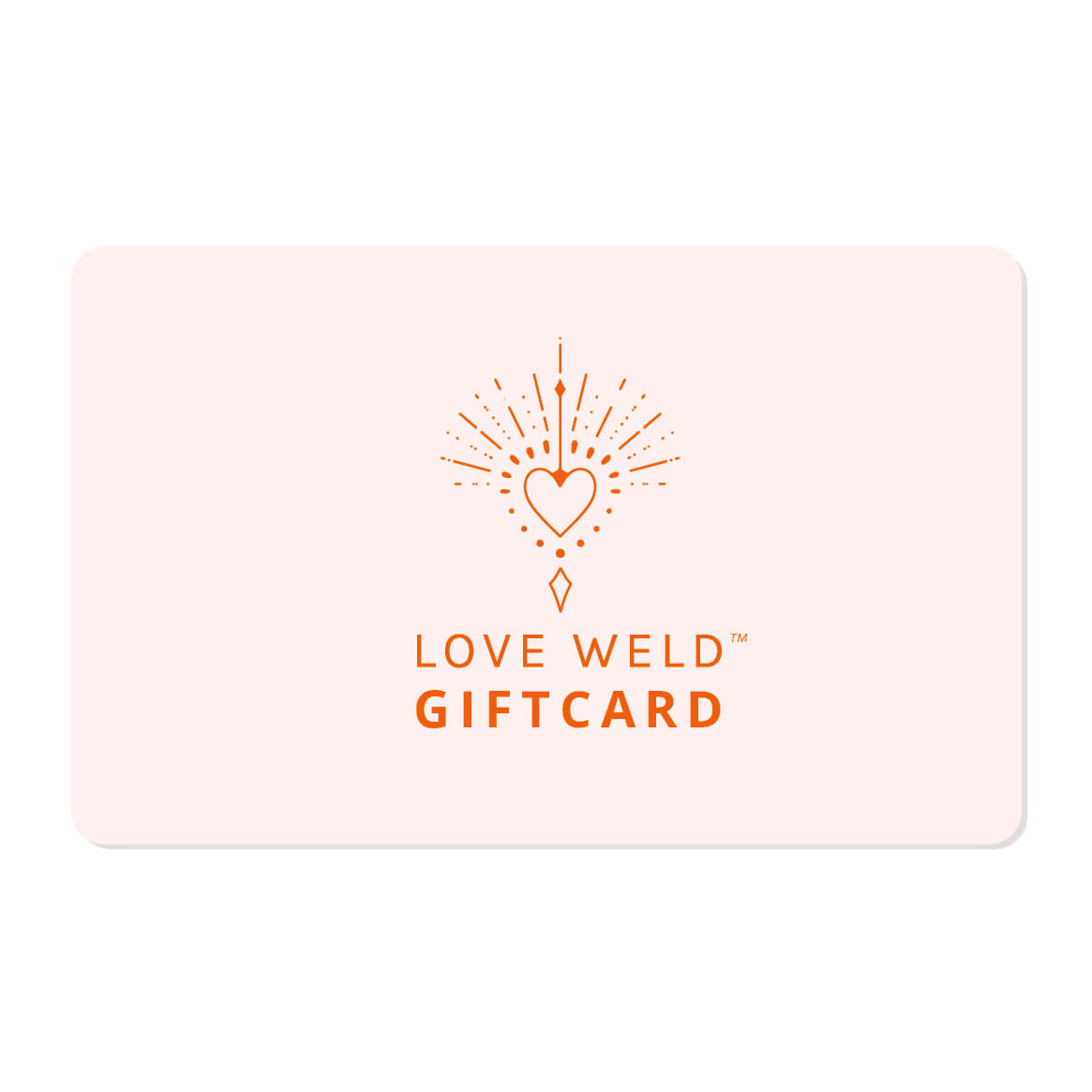 Give the gift of Love Weld™. Our digital online gift cards let you give the gift of jewelry and an experience all in one! 
Exclusive Love Weld™ design, custom tailored in our design studio.
All LW Online styles come with a traditional clasp as shown, and can be welded at a later date at our studio.