Bachelorettes, Birthdays, Weddings, Showers, Anniversaries & More
Book a party as unique as you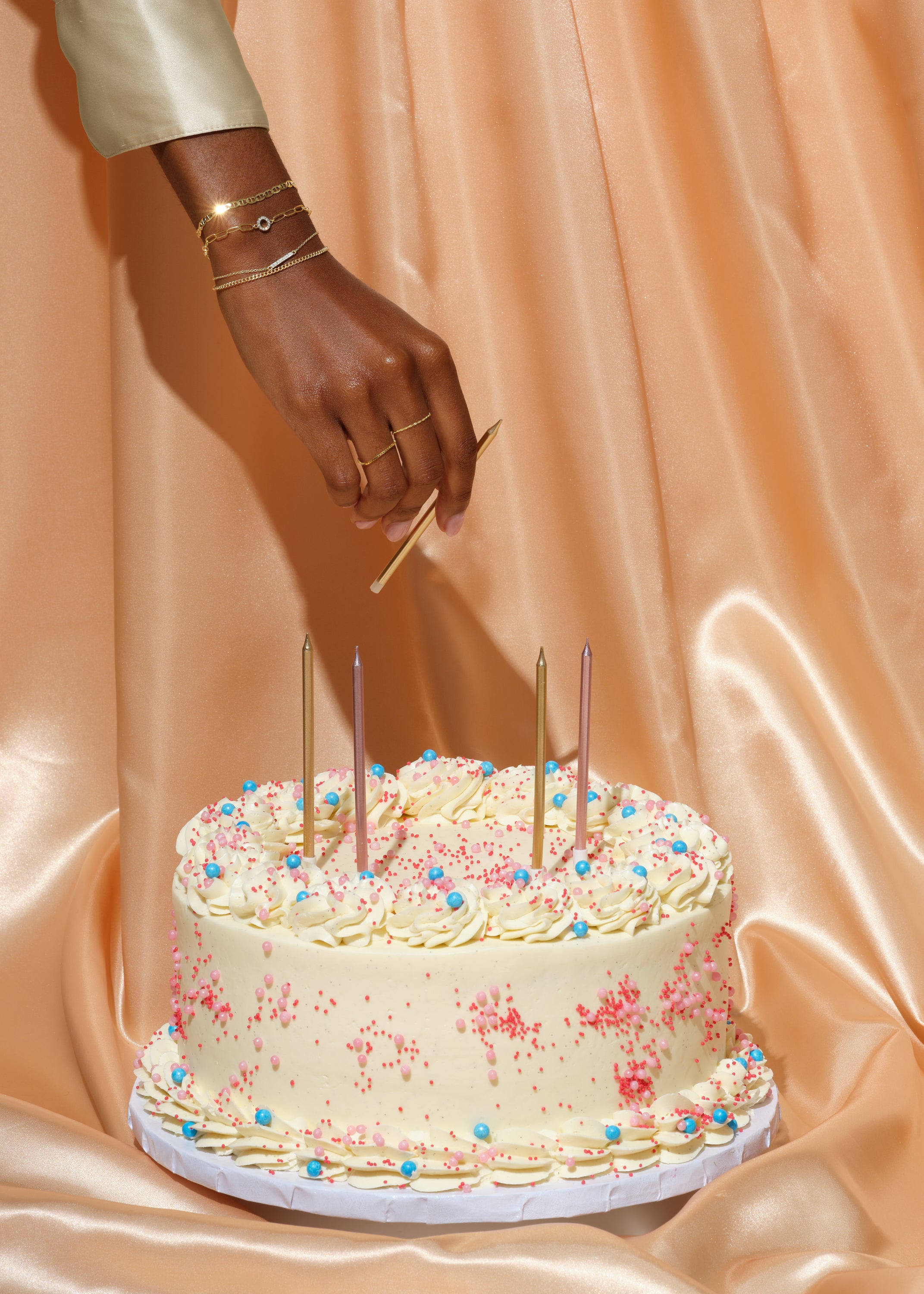 In Studio Private Event Information
Groups of 4-20 (based upon studio's capacitiy)
$200 refundable deposit for event over $1,000 in permanent jewelry sales
All in studio events include:
Private LW Studio space
Complimentary bubbly & gourmet chocolates
Our Love Welder plays host--we ensure the fun, memories & music won't stop!
Ask your LW event planner about the option to bring your own cakes, bites, flowers, etc.
BOOK YOUR LW PARTY NOW
Travel Private Event Information
$200 Travel Fee (additional fee for travel outside 30 miles from the Love Weld Studio)
+ $200 refundable deposit for events over $1,000 in permanent jewelry sale
All group sizes upon availability
BOOK YOUR LW PARTY NOW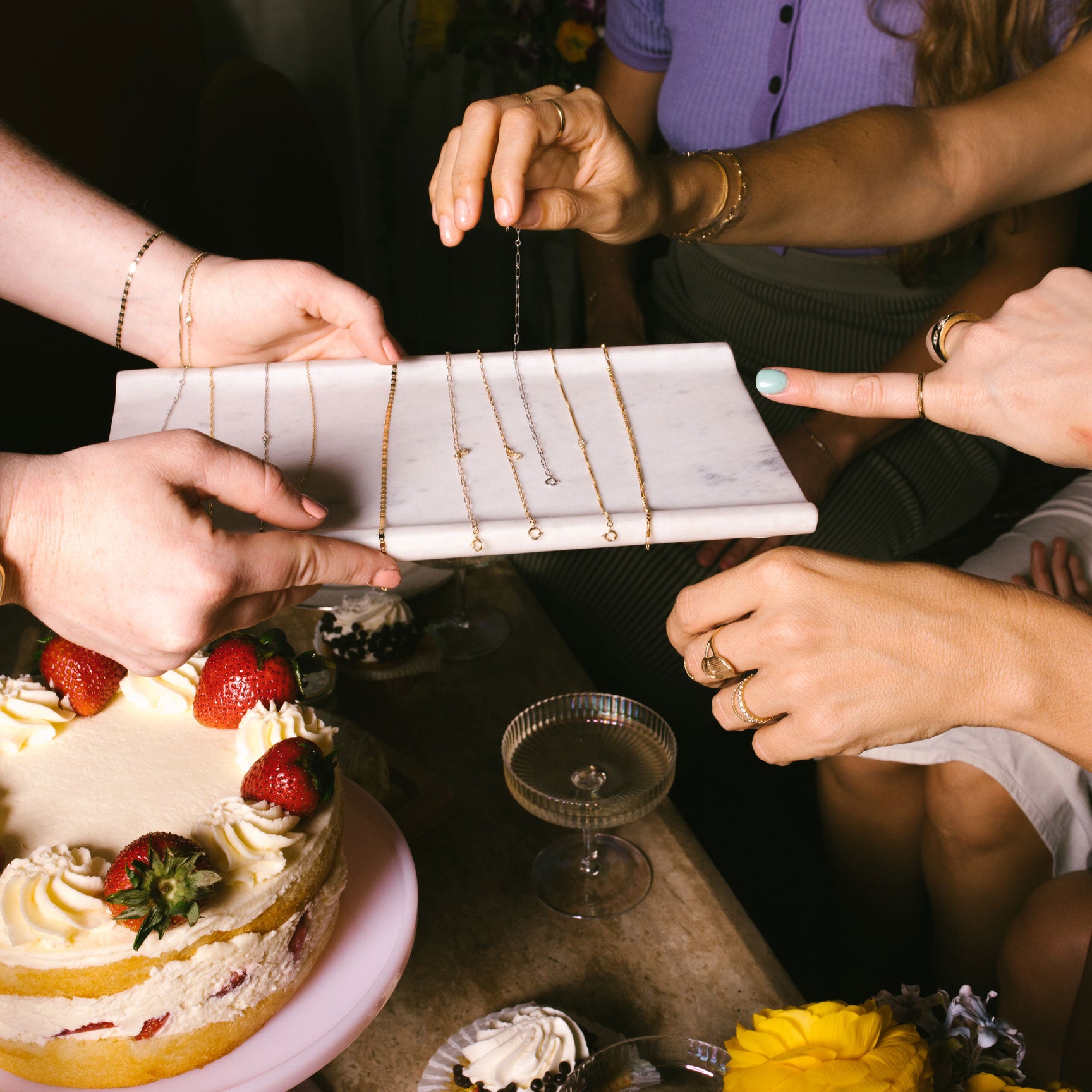 IT'S LIKE MAGIC!
1 | Choose your chain
2 | Choose your charm
3 | Get fitted
4 | Get forever bound