A few of the brands we've had the honor of partnering with...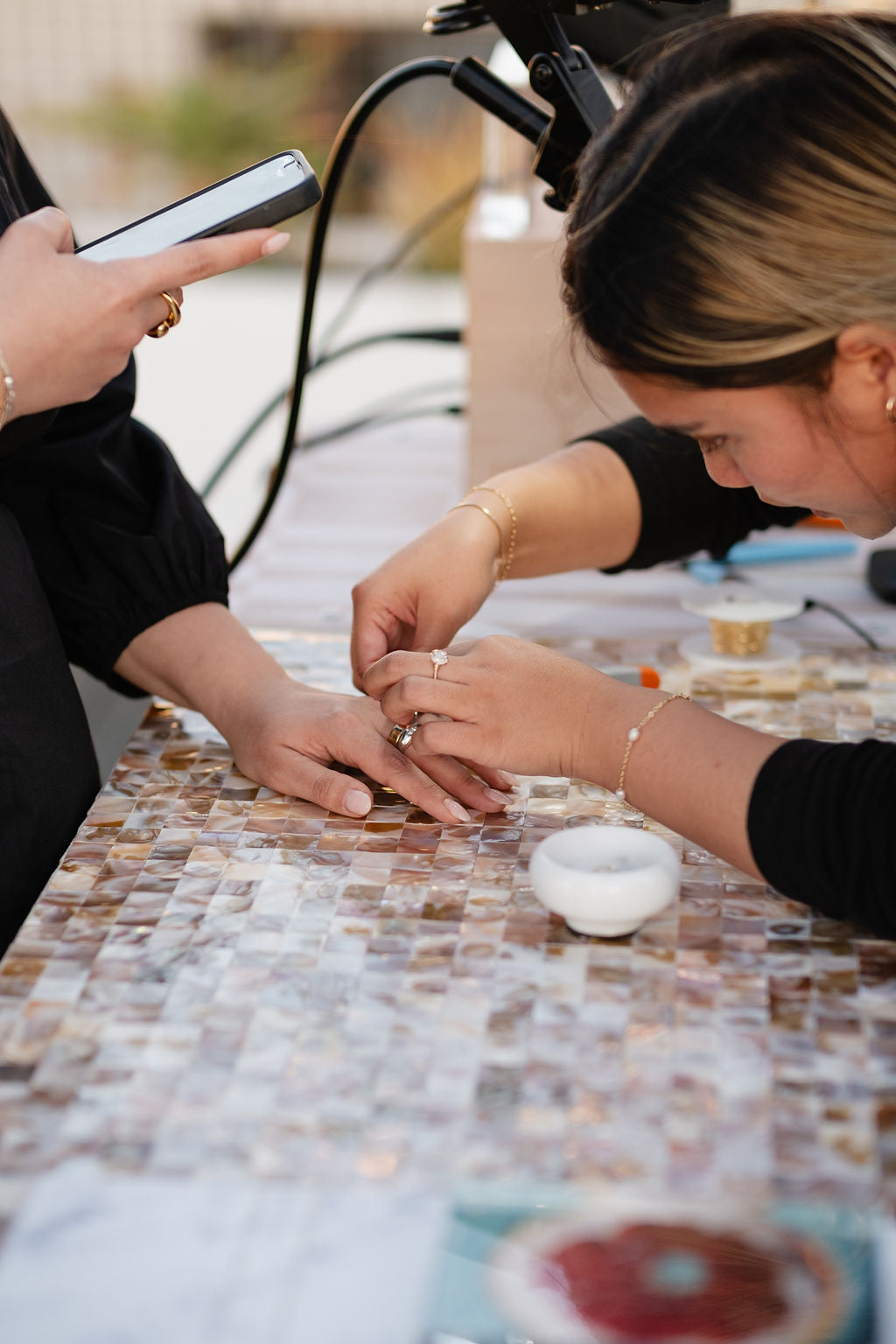 Love Weld™
Corporate Gifting
If you are looking for the most unforgettable employee gift, client appreciation, or holiday party activation, consider Love Weld your event planning bestie! We specialize in creating an elevated experience that provides not only a special 14k jewelry piece, but also builds lasting connections in your guests that will be talked about for years to come. 
Let's start planning
Love Weld™
hospitality
A fresh way to bring a "surprise and delight" moment to your guests! We have partnered with many major & boutique hotels to bring our permanent jewelry pop up to their space. Whether we activate at your bar, by the pool, or in the lobby, we help elevate the  atmosphere and showcase the excellent care that goes into your guest experience!
Let's start plannig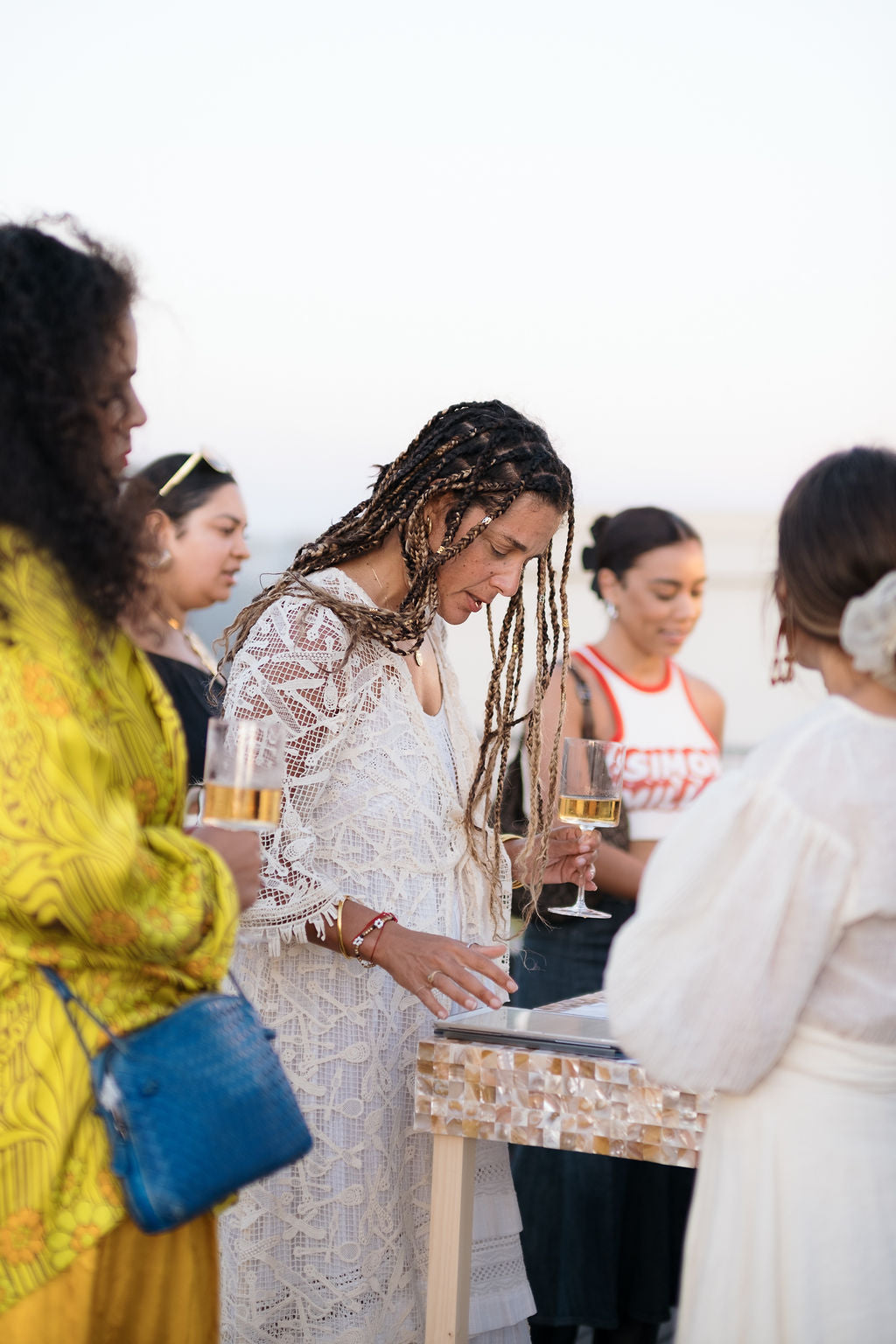 Love Weld™
PR Events
An unforgettable way to make a splash with a product launch, VIP event, or press day. We celebrate with you in a way that aligns with your brand and event vision, providing your guests with a lasting, wearable memory! We have worked with over 90 brands to elevate their event experience with our unique and interactive permanent jewelry offerings and can't wait to see what you have dreamed up. 
Let's make magic
Love Weld™
Charity Events
Whether you are planning a charity gala or fundraising event, let us join you to help spread the love! Community and gathering are at the heart of our brand, and we look forward to working with organizations that are doing good in the world. We can bring a spark of fun to your event and partner with you to give back in ways that make a real difference.
Let's make magic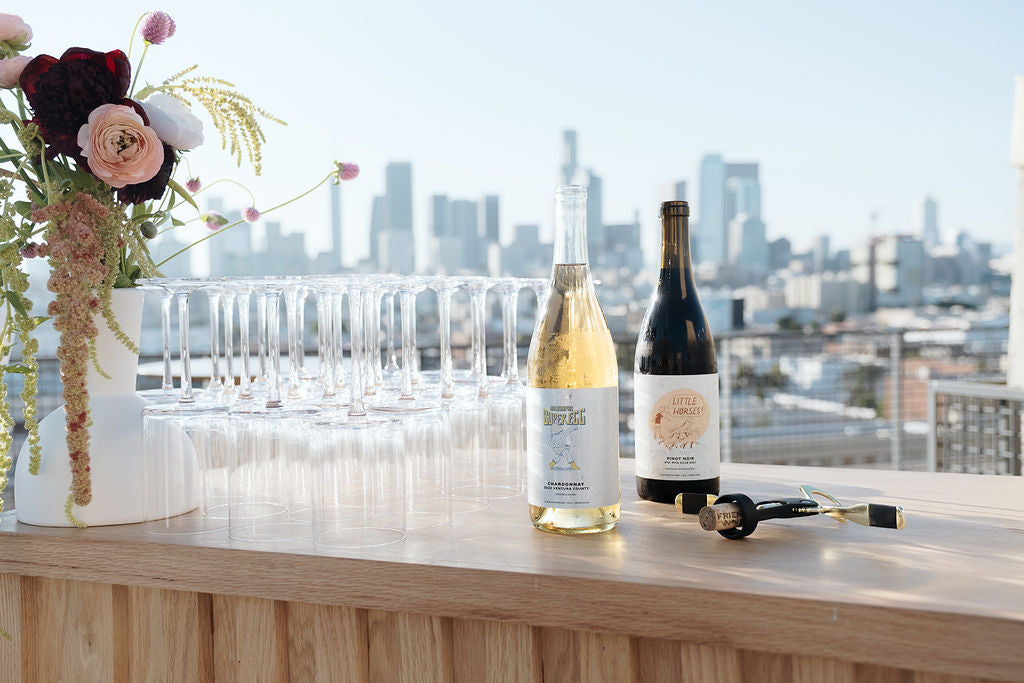 IT'S LIKE MAGIC!
1 | Choose your chain
2 | Choose your charm
3 | Get fitted
4 | Get forever bound