14k Gold Permanent Jewelry
ready to get FOREVER BOUND?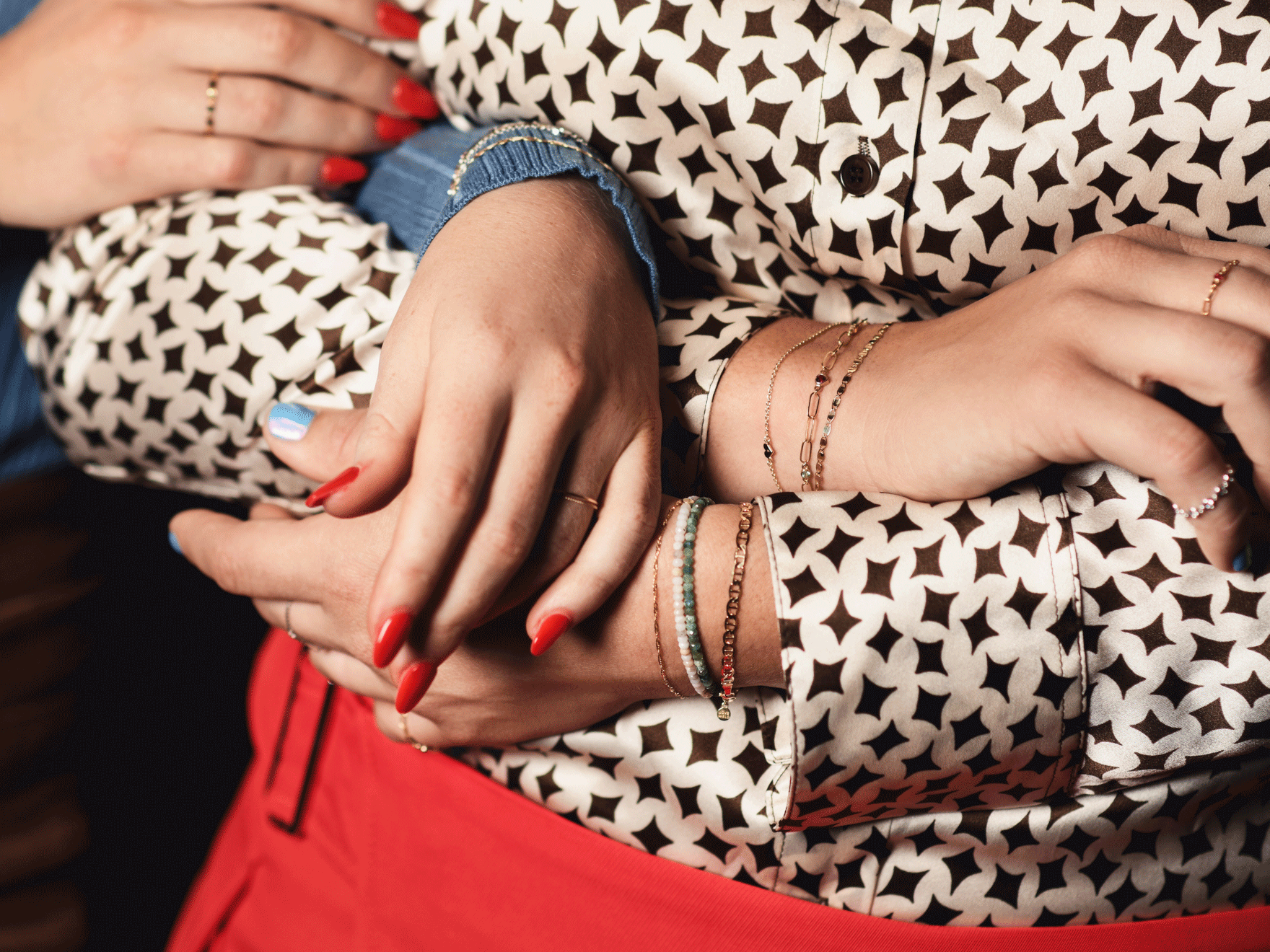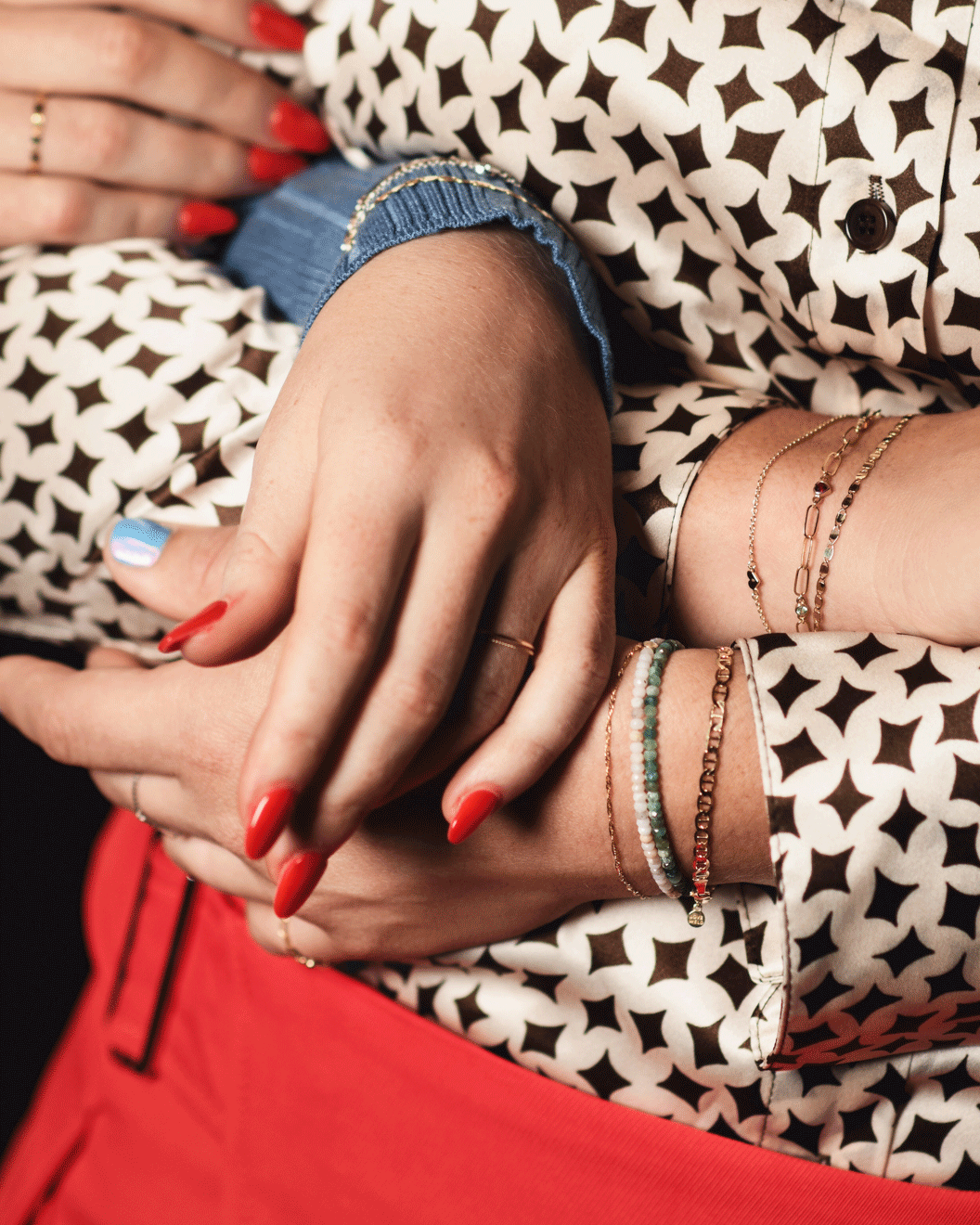 #lovewelded
Nicole S. | New York, NY
"Took my sister for her birthday gift. We had an easy time making the appointment and we didn't have to wait all once we got there. The appointment was quick & easy! Our bracelets are beautiful! I definitely be back to create a stack of these!"
JORDAN B. | San Antonio, TX
"Alexis was amazing! My boyfriend and I are in LOVE with our bracelets and definitely will be coming back for more!"
Catriona F. | Miami, Fl
"I recommend you book an appt! Very nice staff. Lovely end product. The welder was very pleasant and professional and made sure I happy and comfortable throughout."
At Love Weld's permanent jewelry studios we offer a one of a kind fine jewelry accessory that is seamless and beautiful. Love Weld is proud to be a pioneer of permanent jewelry, and we are the first brand to specialize in the concept. Our welded jewelry studio offers bracelets, necklaces, anklets, rings, and more--all available in 14k white and yellow gold.
We invite you to book an appointment and experience it for yourself! Our designs are customizable to fit the look you desire, and the Love Weld process is made simple for every customer. Our permanent jewelry is made to last and only uses 14k solid gold to provide a carefree option that won't tarnish or irritate your skin after extended wear. Using our signature precision welding methods, we bond each 14k gold piece for clasp-free wear. This bonding process is quick and pain free, and after a quick beam of light, your permanent jewelry is ready to enhance your look.
If you are looking for a non-permanent option, we also offer clasped versions of most of our designs with the option to come back and make it permanent at our welded jewelry studio later.